2011 VMA: Amy Winehouse Tribute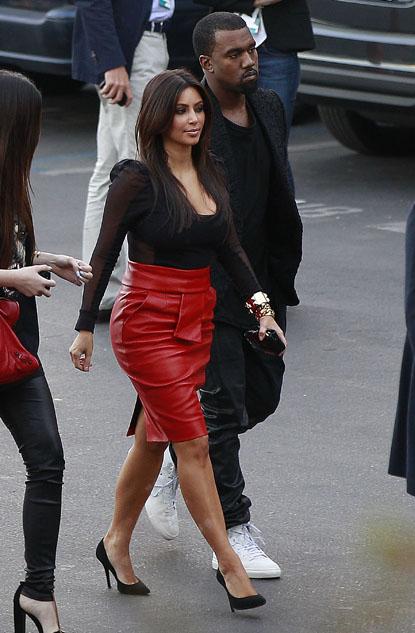 - RadarOnline.com Senior Reporter
The loving tribute to the late Amy Winehouse at the 2011 MTV VMAs highlighted her incredible talent and impact on the music industry.
Russell Brand, who was friends with Winehouse, spoke about his love for her and her talent saying "it became evident upon hearing that divine voice that she was a genius."
Music legend Tony Bennett shared the video of his recording of Body and Soul with Amy, taped on March 23, 2011 where the singer shows off her soulful voice and looked healthy and happy.
Article continues below advertisement
Bruno Mars played a spirited tribute to the singer, bringing audience members like Adele almost to tears as he crooned "Amy, I love you darling."
27-year-old Amy Winehouse died in her London home on July 23, 2011.
RELATED STORIES: