Exclusive
Tila Tequila Quits Hollywood; Sinking Her Teeth Into The Big Apple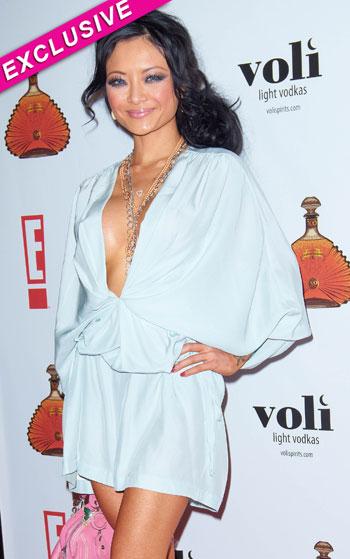 Article continues below advertisement
"I'm so over the LA scene. I'm ready to just be a normal city girl and do normal things and meet new people and friends and just live my life," Tila told RadarOnline.com in an exclusive interview.
"It's time for me to move on. I want to fall in love, get married and make babies!"
The former Shot at Love star tells RadarOnline.com she bought a one-way ticket out to NYC and will be staying in a rental apartment until she's able to get her feet firmly planted in her new home.
EXCLUSIVE PHOTOS: Tila Tequila And Nick Hogan On Set
"It's hard for me to just look at pictures online and get a place without seeing it first so I'm just going to stay in a rental until I find something more permanent," Tila said.
"New York City has always been like a second home to me, and I'm just excited to see all the new faces."
Since Tila's fiancée, Casey Johnson, died in January 2009, she tells us there's just too many bad memories for her in LA.