Lady Gaga Travels To Taiwan For Lady Gaga Day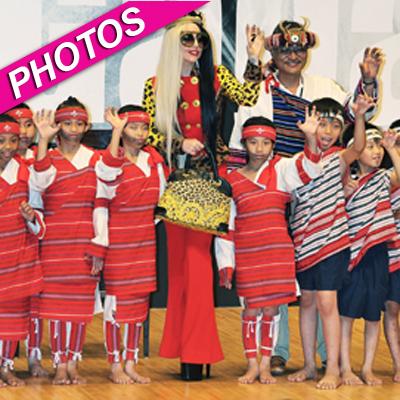 by Radar Staff
Taiwan really loves Lady Gaga. In honor of the singer's appearance on the Asian island nation, the city of Taichung declared Sunday as Lady Gaga Day!
The superstar singer is in Taiwan for five days promoting her Born This Way album, and it seemed like everyone wants to celebrate.
The mayor of Taichung gave Lady G the key to his city, and schoolkids came out to perform local dances for her.
Article continues below advertisement