GMA Host Robin Roberts Is A Basketball Hall Of Famer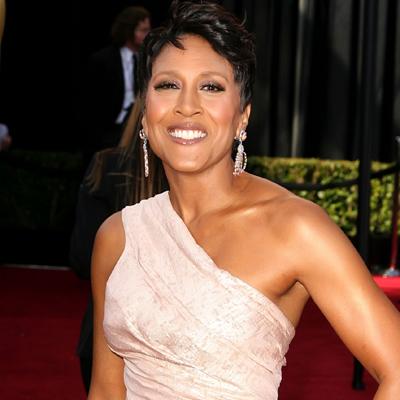 Robin Roberts is used to reporting the news as co-anchor of Good Morning America. Today she was the news, when it was announced Roberts is one of six new inductees into the Women's Basketball Hall of Fame.
Roberts was a standout on the Southeastern Louisiana University basketball team prior to her 1983 cum laude graduation.
She went on to report sports for ESPN before ABC moved her over to GMA where she became a superstar.
Article continues below advertisement