Donald Trump Reconsidering - May Run For President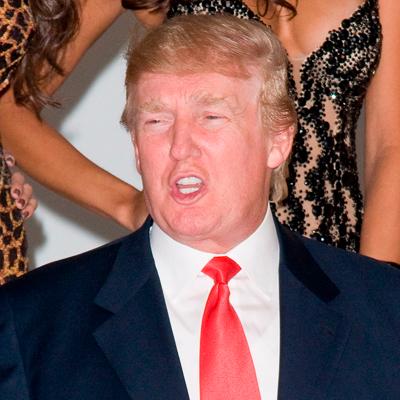 Donald Trump hasn't closed the door on running for President.
"If the economy continues to be bad"..."if the Republicans pick the wrong candidate," the real estate developer and reality TV star said on CNBC, "I would give it very, very serious thought."
Trump had danced with the idea of running earlier this year, but on May 16 announced "I am not ready to leave the private sector."
If he does change his mind, he isn't saying if he'd run as an Independent or as a third party candidate.
Article continues below advertisement