Designer Alexander McQueen Leaves $250,000 To His Dogs & Animal Charities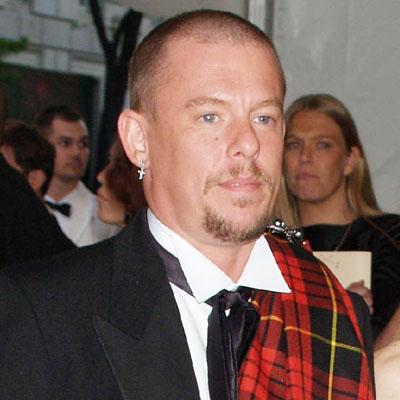 Designer Alexander McQueen left almost $250,000 to his dogs and other animal-related causes, according to documents made public Tuesday.
McQueen allocated $82,000 of his $26 million fortune toward the care of his beloved dogs -- an English bull terrier named Juice, a Rhodesian ridgeback named Callum, and a mongrel named Minter.
McQueen also forwarded more than $164,000 to two animal-related charities, Battersea Dogs & Cats Home and The Blue Cross Animal Welfare Charity, whose chief executive Kim Hamilton told the AP McQueen's "legacy will allow us to help many thousands more sick and homeless animals across the U.K."
Article continues below advertisement