Hunk Axed From Bachelor Pad After Relationship With Married Producer Is Revealed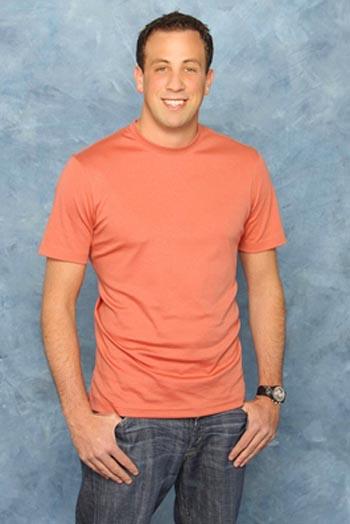 by RadarOnline.com Staff
The casting couch works both ways -- just ask Craig Robinson.
Robinson, who appeared on The Bachelorette, claims that an unwanted romantic relationship with one of the show's former producers -- married mother-of-two Karri-Leigh Mastrangelo -- cost him a coveted spot on the spin-off, Bachelor Pad.
The Sexiest Bachelors & Bachelorettes -- Stripped Down!
Upon catching wind of the budding controversy, Star magazine reached out to Robinson, who reluctantly confirmed the details.
Article continues below advertisement
Robinson, 27, said that during the selection process for the show -- which offers a $250,000 grand prize -- Mastrangelo was relentlessly coming onto him. He called it "workplace sexual harassment."
Robinson told Star he realized that if he rejected the producer's advances, he'd probably ruin his chances to be on Bachelor Pad, and played along with the uncomfortable situation.
"She kind of lost her mind," he said. "She sent me a lot of messages saying that she was in love with me and could see a future between us. She texted me several photos, a couple in really racy lingerie -- pushing her boobs up -- and one in a dominatrix outfit."
Robinson admitted that while he did not encourage Mastrangelo's antics, he eventually gave in and kissed her, though the situation never went further than that.
Article continues below advertisement
He said that shortly after rejecting Mastrangelo -- who'd previously called his inclusion in Bachelor Pad a "done deal" -- he was off the show, as a different producer told him that possible legal implications could come up if he'd won.
Robinson told Star that Mastrangelo was also impacted by the entanglement. Her husband got wind of the situation and left her, and the show gave her a pink slip in connection with the controversy.