Amy Winehouse Found Dead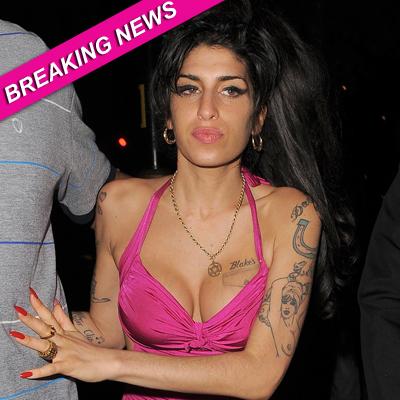 Amy Winehouse has been found dead in her London apartment.
The controversial singer who has had very public battles with booze and drugs, was found dead just before 4 pm London time on Saturday.
The cause of death is not yet known but is being investigated by London police.
Story developing.
RELATED STORIES:
Article continues below advertisement