No Bodies Found In Search Of Texas 'Death House'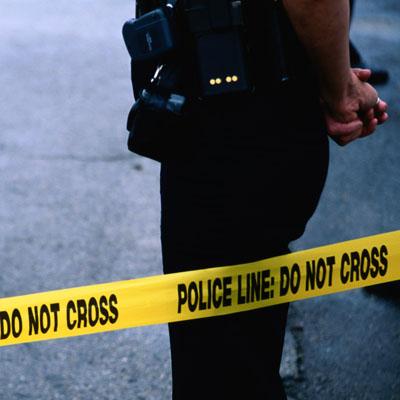 Call it a Texas-sized hoax.
After a psychic told authorities in the Lone Star state that a home was serving as a mass grave to as many as 30 dismembered bodies -- including those of children -- police on Tuesday combed the house ... and found nothing.
The brown brick house at the center of attention is located in Hardin, a rural Texas town about 50 miles northeast of Houston. Police saw blood on the porch and called for a search, beefing up on units and getting warrants, but the whole operation was for naught, as the house turned up clean.
Article continues below advertisement
"We searched the premises there is no indication there are any bodies at this residence, property or shed," Liberty County Sheriff's Department Capt. Rex Evans said. "There is no indication that a homicide occurred here."
As for the psychic?
"We are going to continue our investigation and find out how this individual had this information in the first place," Evans said, while county commissioner head Craig McNair indicated authorities will "be in touch" with whoever reported the tip.