VIDEO: Sneak Peak: Kate Gosselin Says Planning Birthday Party "Freaks Me Out"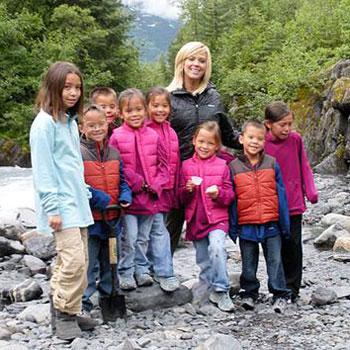 RadarOnline.com Staff Reporter
Oh the difficulties of being a single mother!
Kate Gosselin has been struggling with rearing her 8 children aby herself, and in this sneak peak from the upcoming episode of Kate Plus 8 the 36-year-old mom is stressed about planning the septuplet's 7th birthday party all along.
"This is their first real party with friends from school and it was the most friends we've ever had," Kate says.
Article continues below advertisement
With 17 people, including one adult for each child, Kate gets overwhelmed.
"My head is swimming. When I was away I was like oh my gosh, I haven't planned it yet, so I have to shove it out of my head because it freaks me out."
There is a major wrench thrown into the week of party planning for Kate.
"On Wednesday I'm in court I'm being sued for therapy I never received," she snaps. As RadarOnline.com previously reported, Kate was ordered by a judge to pay a therapist $10,000 in back fees, but her attorney is appealing the decision.