Jordin Sparks Reveals How She Got Her Hot, New Body!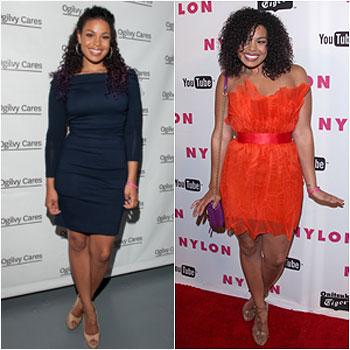 American Idol Jordin Sparks recently revealed her fabulous new figure -- and everyone is talking about it.
The Season 6 winner, who went from a size 14 to an 8, recently sat down with SHAPE Magazine and dished on everything from her diet and workout to the playlist, which keeps her pumped up at the gym!
The singer, who posted her first bikini photo ever on Twitter in May told the fitness magazine, "I like what I see in the mirror. I liked what I saw in the mirror before. It just didn't work in a bikini. And now it does. So I'm excited!"
Article continues below advertisement
Congrats on the hot, new body, Jordin!