Casey Anthony Tears Up When Confronted With Pictures Of Her Dead Child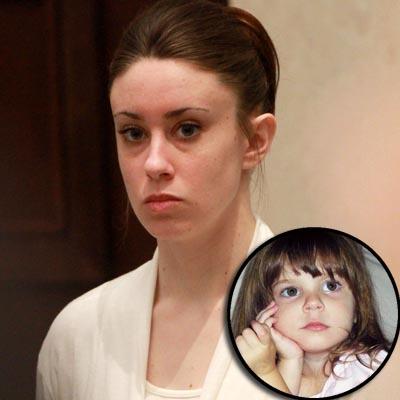 by RadarOnline.com Staff
Emotions ran high in the trial of Casey Anthony in Orlando, Florida on Thursday, as the accused murderer cried after pictures of her dead daughter Caylee were displayed in the court.
The pictures, which were censored on local news broadcasts, showed 2-year-old Caylee's skull, while an investigator explained the details behind the trauma to the jury.
Orange County crime scene investigator Jennifer Welch said in testimony that the skull had duct tape on it, and was wrapped in three bags and a towel.
Article continues below advertisement