Kourtney Kardashian Is A SHAPE Bikini Babe!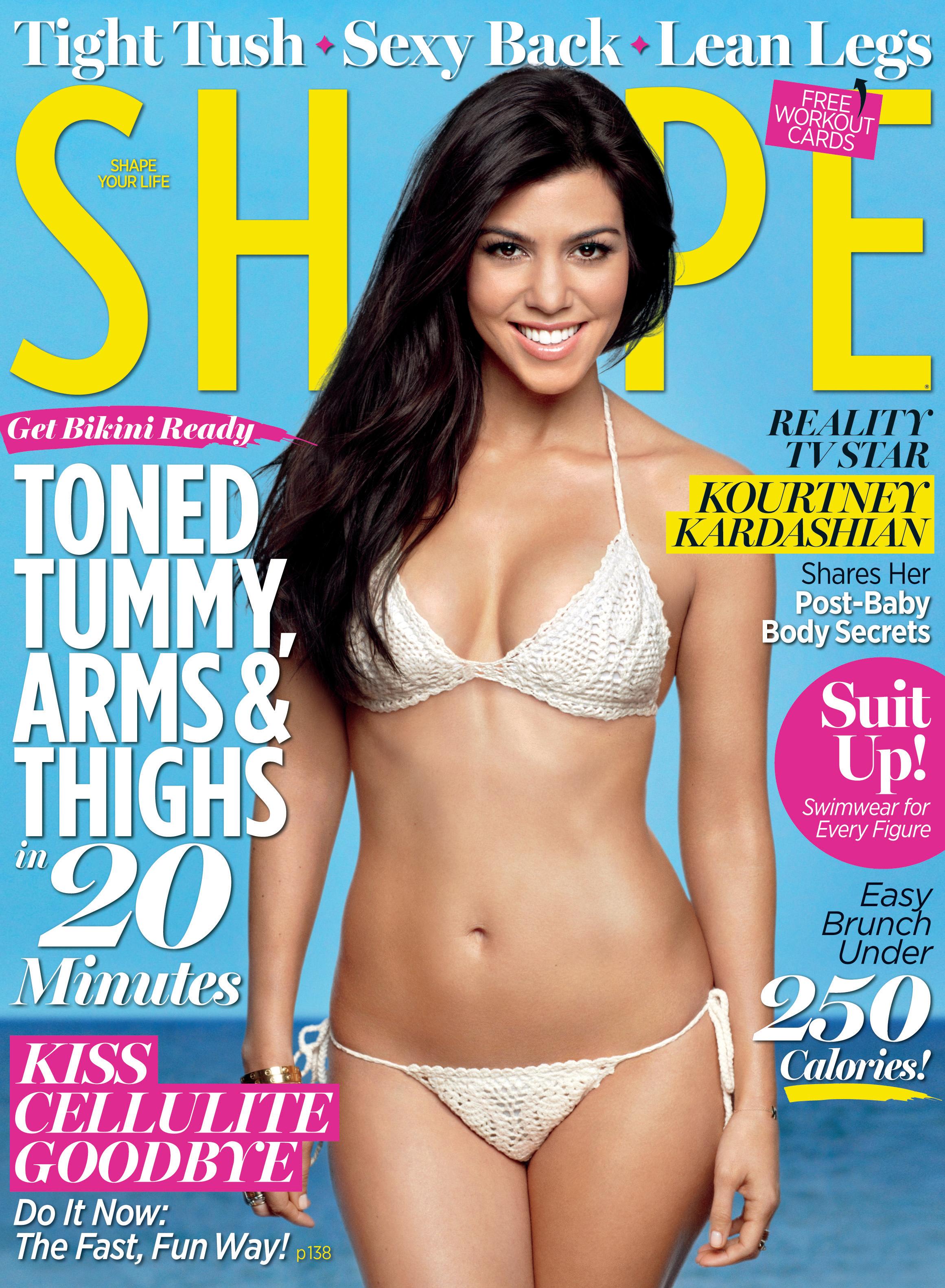 RadarOnline.com Style & Beauty Editor
Kourtney Kardashian reveals more than just her bombshell bikini bod in the June issue of SHAPE -- the curvaceous reality show star opens up about her famous family, her turbulent-turned-stable relationship with baby-daddy Scott Disick and all the secrets to her flawless post-baby figure in the latest issue of the fabulous fitness magazine.
In the issue, which hits newsstands on May 23rd, Kourtney offers several tips on healthy and organic eating (she loves steel-cut oatmeal with almond milk and manuka honey) as well as her "do anywhere" workout routine.
Article continues below advertisement
Want to meet Kourtney? Just in time for beach season, SHAPE will once again hit the sexiest beaches with exhilarating fitness classes, summer fashion shows, interactive beauty cabanas, product-packed gift bags and so much more! The tour kicks off in Santa Monica Beach, CA on Saturday, May 21 where attendees will have the chance to meet Kourtney. Then on to the next stop - South Beach, FL on Saturday, June 4. Get ready to hit the sand in style! To sign up visit www.bikinibodytour.com