'Fast Five' Races Away With Box Office Crown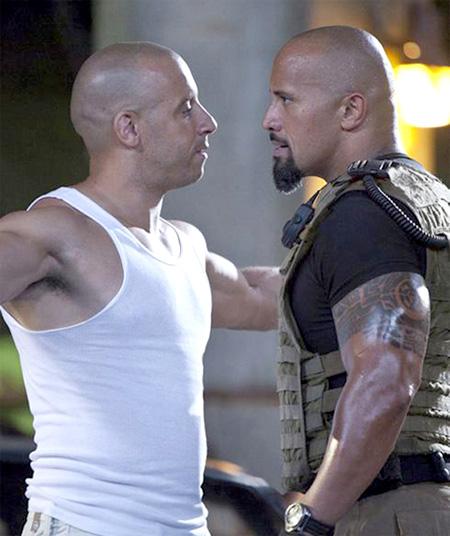 Vin Diesel, Paul Walker and Jordana Brewster are back and no one is stopping them. Their action flick Fast Five took in a mind-blowing $83.6 million at the box office this weekend.
It was a record-setting opening for the fifth installment of The Fast and The Furious franchise that started a decade ago.
Fast Five had the biggest opening of any film so far in 2011, and the biggest opening ever in April. Universal Pictures also says it is the biggest opening in the studio's history.
Article continues below advertisement