Gloria Allred Announces Sexual Discrimination Lawsuit Against Atlantic City Casino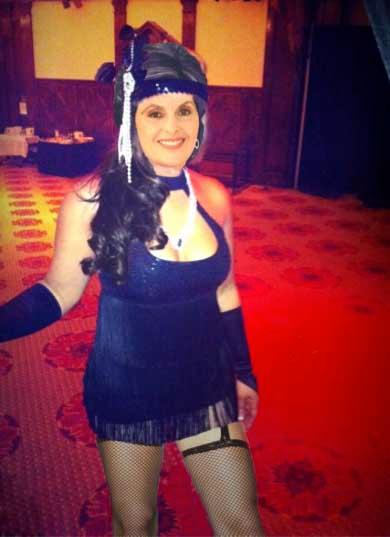 by RadarOnline.com Staff
Los Angeles powerhouse attorney Gloria Allred will hold a news conference at noon EST Tuesday to reveal details of a lawsuit filed by nine former cocktail servers at an Atlantic City casino who claim they were fired because their bosses wanted them to wear sexier uniforms to attract younger customers to buy more drinks.
The joint age, sex and race discrimination lawsuit alleges that managers at the Resort Casino in Atlantic City, NJ, wrongly terminated the employment of the nine women, many of whom had worked there for many years and received recognition for their outstanding work, because they didn't fit the stereotype of what a sexy woman looks like.
Article continues below advertisement
All of the cocktail waitresses at the casino were ordered to dress in skimpy flapper style uniforms and be photographed to judge whether they were sexy enough to keep their jobs, alleges the lawsuit. All of those fired agreed to the humiliation, but were then dismissed in favor of much younger women.
Allred is one of the most successful women's rights attorneys in the country and has become a celebrity in her own right after representing high profile clients such as one of Tiger Woods' mistress, Rachel Uchitel and Scott Peterson's ex-girlfriend, Amber Frey.