Adolf Hitler Sympathizer Lars von Trier Persona Non Grata At Cannes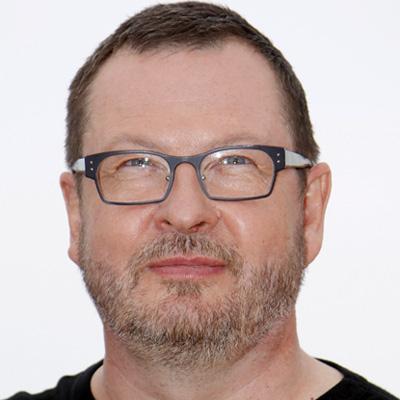 Film director Lars von Trier has been canned from Cannes.
A day after saying he sympathizes with Adolf Hitler, admires the late dictator's right-hand man Albert Speer and thinks that "Israel is a pain in the a **," the Danish director was barred from attending the prestigious French film festival.
Cannes organizers issued a statement Thursday saying the festival "firmly condemns these comments and declares Lars von Trier a persona non grata at the festival."
Article continues below advertisement
Cannes "provides artists from around the world with an exceptional forum to present their works and defend freedom of expression and creation," the organizers said.
They added they regret "this forum has been used by Lars von Trier to express comments that are unacceptable, intolerable, and contrary to the ideals of humanity and generosity that preside over the very existence of the festival."
Von Trier, 55, was on hand to promote his film Melancholia, which stars Kirsten Dunst, when asked about the Nazi leader.
"What can I say? I understand Hitler, but I think he did some wrong things, yes, absolutely. But I can see him sitting in his bunker in the end," von Trier said. "He's not what you would call a good guy, but I understand much about him, and I sympathize with him a little bit.
"But come on, I'm not for the Second World War, and I'm not against Jews ... I am very much for Jews -- no, not too much, because Israel is a pain in the a ** !"
Article continues below advertisement
The Spiderman beauty, who was seated beside the director as he made the offensive comments, didn't mince words when asked about von Trier's fondness for the German dictator.
"He likes to run his mouth -- I think he dug himself in a deep hole today," she said.
Earlier this year, Christian Dior fired designer John Galliano after an incident in which he shouted anti-Semitic epithets at a couple in Paris.