VIDEO: From Prison Break To Prison: Actor Lane Garrison Breaks Silence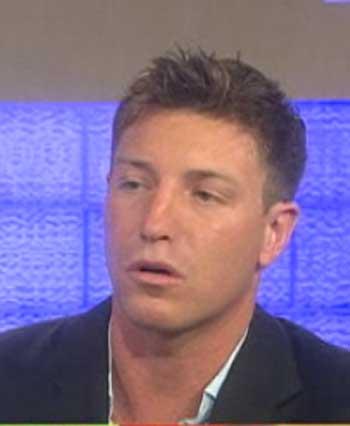 by Radar Staff
From red carpets to orange jumpsuits, former Prison Break star Lane Garrison has seen it all.
On Monday, Garrison, in his first major interview since leaving prison in 2009, brought his fans up-to-date on The Today Show. (He'd served two years on a vehicular manslaughter conviction for a 2006 crash that killed teenage passenger Vahagn Setian.)
He said that when he stood up in court and pleaded guilty -- by saying the words, "I am guilty" -- he felt "everything changed in my life as a man."
Article continues below advertisement
The 30-year-old actor said he witnessed stabbings, had a bunkmate who was killed and saw as many as 300 fights while in custody at L.A. County Jail.
Garrison said he "believed he had a guardian angel" that helped him survive the sentence. He added he prays for Setian and his family every night.
Garrison currently stars on NBC's The Event, which airs Mondays at 9/8c.
Visit msnbc.com for breaking news, world news, and news about the economy