VIDEO: Audrina Patridge Strips Down To Bikini In New VH1 Show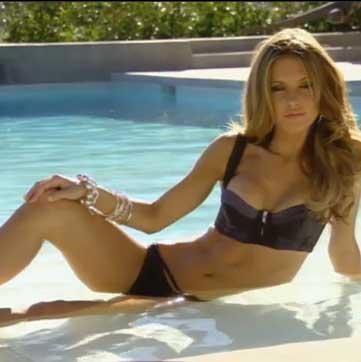 by Radar Staff
Gorgeous Audrina Patridge stripped down to a bikini for the premiere of her new VH1 reality show, Audrina, on Sunday.
In the debut episode, we got to see many different aspects of her life, from glamorous photoshoots to family dinners that get a tad heated.
In one sequence, we saw the 26-year-old beauty from The Hills show off her sexy body in a steamy bikini shoot for her very own calendar in Palm Springs, California (And there's plenty more where that came from here).
Article continues below advertisement