Exclusive
TV On The Radio's Gerard Smith Dies At 36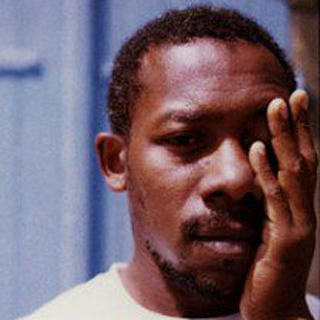 Gerard Smith, the bassist from the band TV On The Radio, died at 36 Wednesday from lung cancer.
"We are very sad to announce the death of our beloved friend and bandmate, Gerard Smith, following a courageous fight against lung cancer," the band said in a post on its' website. "We will miss him terribly."
The band also announced the cancellation of their upcoming tour dates.
Smith had played in the band since 2005, contributing to their albums Return to Cookie Mountain, Dear Science and Nine Types of Light.
Article continues below advertisement
Smith went public with news of his condition five weeks ago, as he had to sit out the band's recent wave of touring and promotion.
RELATED STORIES:
Legendary Director Sidney Lumet Dies