Mixed Messages? Teen Mom's Gary Shirley Tweets He's Single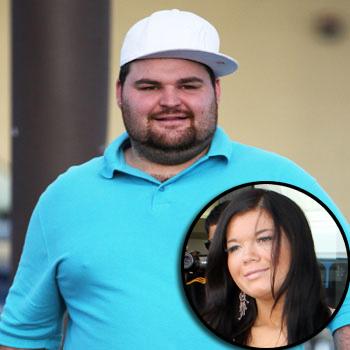 We're getting mixed messages from Teen Mom baby daddy Gary Shirley.
Despite many public sightings with his baby mama Amber Portwood in recent weeks -- sometimes, even holding hands -- Shirley, 24, tweeted on Wednesday that he's "single, but of course i got daughter Leah no matter what."
Portwood, 20, was charged with three felonies in connection with her televised attack on Shirley late last year. The incident was seen in an episode of Teen Mom last September.
Article continues below advertisement