Rihanna's Family Album -- Singer Has 3 Secret Half-Siblings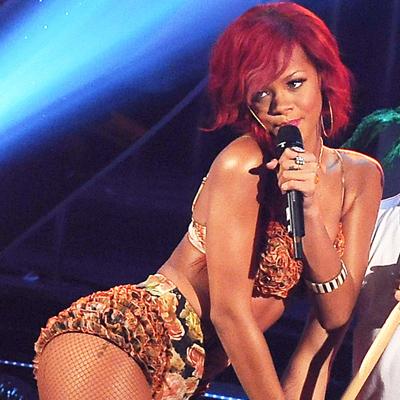 by Radar Staff
Turns out Rihanna's got more under her umbrella that we originally thought.
The trend-setting S&M singer's father, Ronald Fenty, fathered three children pior to his marriage, meaning RiRi's got three half-siblings and two nieces who previously went unaccounted for.
They are: half-sisters Kandy, 32, and Samantha, 30; half-brother Jamie, 27; and nieces Brandy, 14, and Crystal, 11.
Ronald told the UK Sun he "was a bit on the wild side and something of a ladies' man back in my early days."
Article continues below advertisement
The relatives are in addition to her two brothers, Rorrey and Rajad, from her father's marriage to her mother Monica.
The Barbadian beauty's half-sister says she's as charming as she seems in her videos.
Unlike Oprah Winfrey, who recently reunited with an adult half-sister she didn't know about, Rihanna has known for some time about her long-lost relatives. Even better, the Barbadian beauty's half-sister says she hasn't changed in spite of her success.