Exclusive
VIDEO: Reese Witherspoon Walks The Line On Her Wedding Day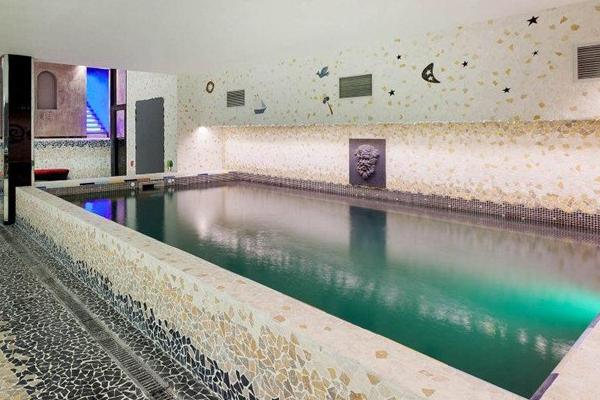 by RadarOnline.com Staff
Who says all country songs have to be sad?
Reese Witherspoon fills Ellen DeGeneres in on all the details of her recent storybook wedding -- with a country twang -- on Thursday's Ellen.
Reese, 35, tied the knot to talent agent Jim Toth on March 26 at her Ojai, California home, in a ceremony she called "small" and "nice."
The Louisiana native said she danced for four hours, until changing into a pair of comfortable cowboy boots -- not a bad choice, as she said the music played was mostly country and bluegrass, provided by both a Rockabilly band and a DJ.
Article continues below advertisement