Lindsay Lohan Released!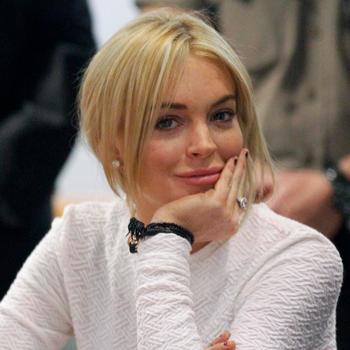 by Radar Staff
Starlet Lindsay Lohan was released from the Lynwood Correctional Facility about 9:30 pm Friday after posting her $75,000 bond, according to official records.
Lohan, 24, the star of Mean Girls and Freaky Friday, spent about three hours behind bars after a Los Angeles judge decided she violated the conditions of her probation for a 2007 DUI conviction.
Lohan appeared in court Friday morning for a hearing on her jewelry theft case. She won a victory at first, when the judge downgraded the charge from felony to misdemeanor. But the mere fact she was ordered to go to trial for the theft meant she had violated the terms of her probation.
Article continues below advertisement
When the hammer fell, the judge sentenced her to 120 days in jail and 480 hours of community service, including some at the Los Angeles County Morgue.
Lohan was able to bond out Friday night because she is appealing the sentence.
RELATED STORIES: