Jennifer Lopez To Perform On American Idol Wednesday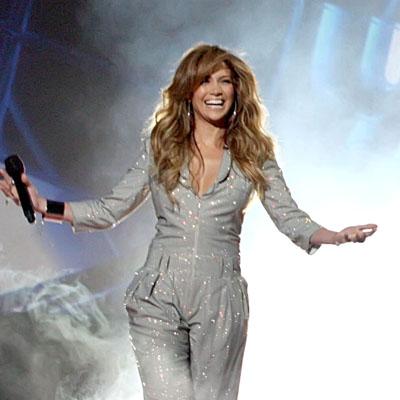 Jennifer Lopez is moving from the panel to the stage.
The 41-year-old singer/actress will perform on American Idol on Wednesday, alongside Miami rap breakout Pit Bull.
The appearance was first slated to air May 5, but pushed ahead.
Fun fact: J.Lo has had four number one hit singles in the U.S. -- If You Had My Love, Ain't It Funny, I'm Real and All I Have.
J.Lo's upcoming album Love? hits stores April 29.
Article continues below advertisement