Jaycee Dugard Kidnappers Plead Guilty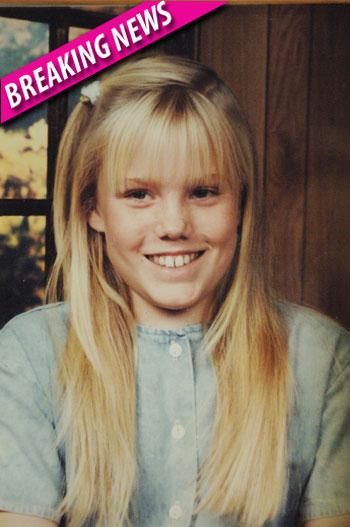 by RadarOnline.com Staff
Phillip and Nancy Garrido, the husband and wife accused of kidnapping, raping and imprisoning Jaycee Dugard, pleaded guilty to the crimes Thursday in Placerville, Ca.
Under the plea deal, Phillip Garrido will be sentenced to a maximum sentence of 431 years to life in prison for kidnapping and sexual assault. He has waived his right to appeal. Jaycee was taken from the street near her home in Lake Tahoe, Ca. when she was 11 years-old and held captive for 18 years.
Article continues below advertisement
During those awful years, Jaycee was kept in a makeshift series of tents in the backyard of the Garrido home.
Nancy Garrido pleaded guilty in a deal that calls for her to serve 36 years to life, with parole eligible after 31 years in prison. She cried in court and her attorney Stephen Tapson said, "In her view now, she has made peace with God. She wants to get on with life and what's left of it."
Phillip Garrido fathered two children with Jaycee Dugard, and this plea deal will spare her and her daughters, 13 and 16, from having to testify at trial.