Exclusive
It's Doctor James Franco to You!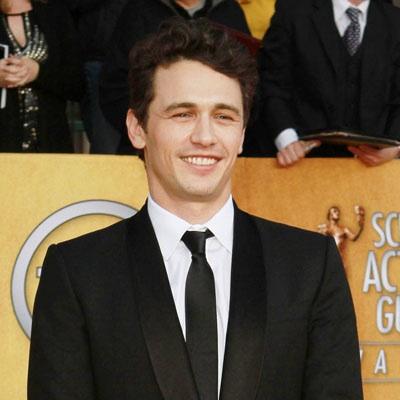 Radar Staff Editor
Hollywood hunk, soap opera star, Oscar nominee, Oscar host ... soon, you might be able to add "doctor" to James Franco's already-impressive resume.
The University of Houston has accepted the 33-year-old 127 Hours star into its' doctoral program for literature and creative writing.
He's one of the 20 students to be accepted out of the 400 who applied, according to the school.
Franco, who's also been involved in an English doctoral program at prestigious Yale University, is slated to attend the class in September 2012, the school said.
Article continues below advertisement