'The Fighter' Mother Alice Ward Dies At 79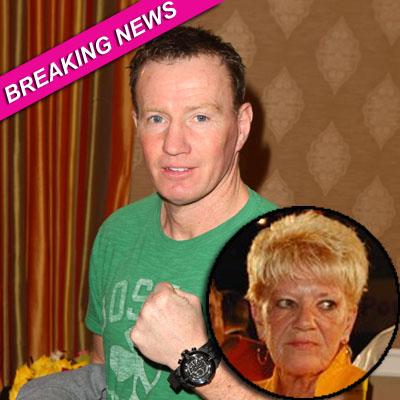 Alice Ward, who Melissa Leo's Academy Award-winning performance in The Fighter was based on, has died at 79.
The mother and manager of boxer Micky Ward passed away Tuesday at Boston's Spaulding Rehabilitation Hospital.
In January, Ward suffered a heart attack, a stroke and was pronounced dead for 45 minutes; she regained consciousness and start breathing again on her own, her other son, Dicky Eklund, told the family's local newspaper.
Article continues below advertisement
Leo -- who also collected a Golden Globe and SAG Award for her portrayal of Ward -- told People earlier this year that "it was mystical meeting Alice.
"My grandmother had passed just a couple years before, and there were echoes of her in the room suddenly."
Ward is survived by nine kids, 19 grandchildren and 19 great-grandchildren.
RELATED STORIES: