Neil Woulfe - Senior News Director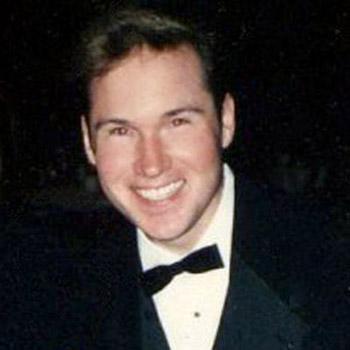 Sleep, who needs sleep?
While you're safely tucked away in bed, RadarOnline Senior News Director Neil Woulfe oversees the overnight (and highly caffeinated) staff responsible for keeping the site updated. He's the reason why RadarOnline looks as fresh as croissants every morning.
Neil, a multi-Emmy Award winning journalist, moved to Los Angeles in January 2009 to join ROL as its first Senior Editor. Prior to moving to L.A., Neil worked in television news for 25 years, with stints in his native Chicago, Milwaukee, WI, Durham, NC and Green Bay, WI.
Article continues below advertisement
Neil has covered several major stories overseas, including the funerals of Princess Diana and Pope John Paul. He is the recipient of 8 Emmy Awards, the prestigious Edward R. Murrow Award for excellence in journalism, and numerous other honors.
Neil can be reached at nwoulfe@radaronline.com