MUSIC RADAR: YouTube Sensations Going From The Internet To The Stage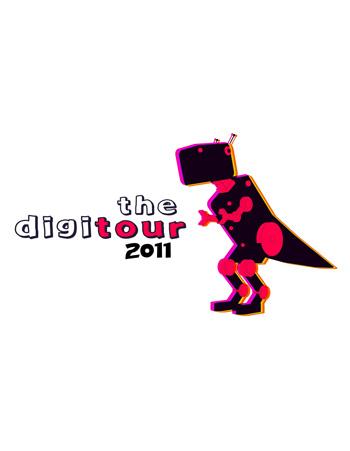 Move over Justin Beiber! Make way for your competition.
The DigiTour - the first ever large scale, six-week, 27-city North American tour starting next month – is set to bring the most iconic YouTube musicians to life!
The line-up features artists with a combined one billion views and over six million combined fan subscriptions, including MysteryGuitarMan (2,123,415), Dave Days (1,561,114), The Gregory Bros. (aka AutoTune The News) (1,847,487), David Choi (770,655), Destorm (810,782), Ricky Ficarelli (46,089), Wheezy Waiter (292,623), Nice Peter (324,253), and Meghan Tonjes (155,333).
Article continues below advertisement
Like the ongoing Bieber fever that's swept the world – the internet is still buzzing about how new artists are making music waves. (Some of these YouTubers already have hit songs on iTunes, and are releasing albums!)
These YouTubers are some of the most popular artists in the world surpassing even superstars like Bieber, Lady Gaga and Taylor Swift with subscribed fans.
Check out the artists!
For more information go to thedigitour.com
The Digitour kicks off April 12 at the El Rey Theater in Los Angeles. Tickets are available at http://thedigitour.com