Exclusive
EXCLUSIVE VIDEO: Lisa Vanderpump On Camille Grammer: 'The Only Way Is Up'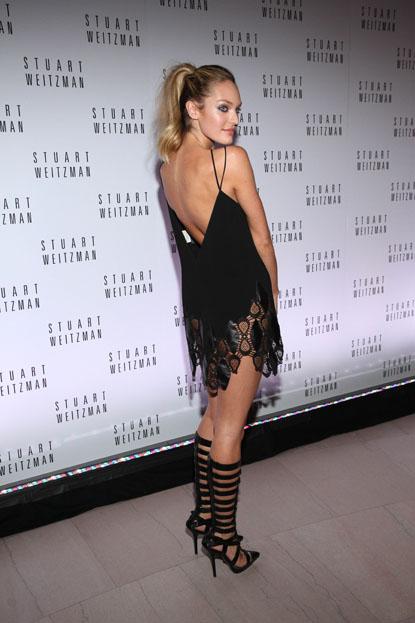 Real Housewives Of Beverly Hills star Lisa Vanderpump appeared in Beverly Hills courthouse on Friday morning as the star witness in a criminal case involving her friend, local television reporter Robert Kovacik, who was allegedly punched by Roger Telavera at the up-market bar Polo Lounge on Christmas Eve last year.
Leaving court after the case was continued, we quizzed Vanderpump about the case and her co-star Camille Grammer, who is returning to the top-rating Bravo reality television show as RadarOnline.com first revealed.
Article continues below advertisement
"She (Camille) is doing better," Vanderpump said, adding: "The only way is up after what she has been through."
Vanderpump, who runs Villa Blanca in Beverly Hills, also dished her thoughts on Charlie Sheen and his self-proclaimed "Odyssey" and "media tsunami" which has dominated the papers, TV and Internet discussion.
"It's very sad... when you are a father with young children, I think ultimately you want to set an example for society," Vanderpump said.