EXCLUSIVE: Two Cast Members Walk Out On Celebrity Rehab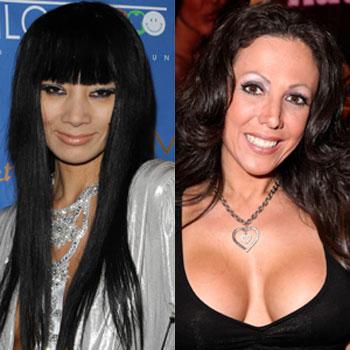 The status of the upcoming season of VH1's Celebrity Rehab could be in hot water -- make that cold water, actually.
RadarOnline.com has exclusively learned that due to broken pipes, the Southern California house where the stars are being lodged in does not have hot water, causing two stars to leave temporarily, while another few are recovering after getting ill from too many cold showers.
Fashionista Bai Ling and "Long Island Lolita" Amy Fisher left the house temporarily, while Real Housewife Of D.C. Michaele Salahi and Lindsay Lohan's father Michael are recovering from associated illnesses, a production insider told RadarOnline.com
Article continues below advertisement
"It's been three days and still the pipes are broken," the insider told RadarOnline.com, adding that the cast might stage a mutiny if the pipes aren't fixed soon.
RELATED STORIES: