Chris Brown: No More Apologies For Rihanna 'Mishap'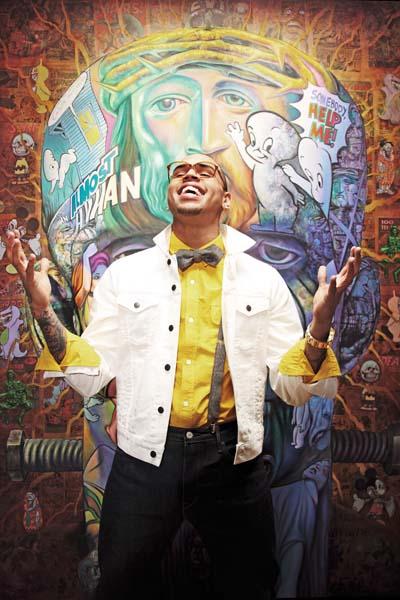 Chris Brown is done apologizing.
The R&B singer tells Page Six Magazine he's through saying he's sorry for beating his then-girlfriend Rihanna more than two years ago, and he says the ordeal has taught him who his true friends really are, RadarOnline.com has learned.
"People are always gonna talk," the Forever singer said. "But I'm in a positive place. I consider myself a grown-a ** man. And at the end of the day, if I walk around apologizing to everybody, I'm gonna look like a damn fool."
Article continues below advertisement
In the wake of the February 2009 beating, Brown said only "a handful" of his show biz peers, such as Pitbull and Pharrell Williams, had his back.
"When most people see certain things happen to somebody, they usually turn away," Brown said. "They don't want to get involved with it, because they don't want their name attached to anything negative -- unknowingly, they kind of show their true colors when they do that.
"But you can't blame people for how they want to be portrayed or if they don't want to be associated with somebody who had a particular mishap."
Brown, 21, said he's a wiser man in the wake of the incident and plethora of bad publicity that followed, as he's learned how success "can be taken away and given back and taken away again.
"It kind of just taught me to be focused."
Brown was sentenced to five years' probation and ordered to do 180 days of community labor as a part of the plea deal he made in June 2009 for the assault, which took place in in Hancock Park, California. The restraining order issued to Brown orders him to keep his distance from the S&M singer for five years.