PHOTOS: Sneaky Sexy! Hollywood Stars Whose Bodies Are Underrated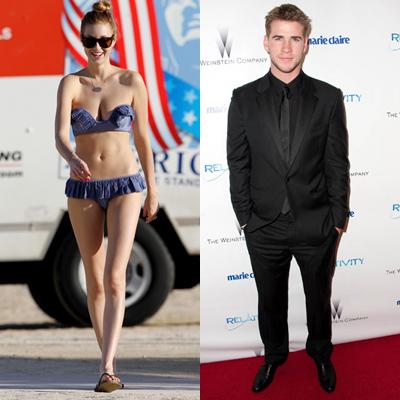 Kim Kardashian and Megan Fox are two Hollywood stars known for their sex appeal, but there are a lot of stars who are just as sexy -- but don't get the attention.
These secretly sexy stars are blondes, brunettes, Brits, Americans and they really have that secret something that makes them stand out in the crowd.
RadarOnline.com has a list of the most underrated sexy celebrities and we'll let you in on the secret -- Amanda Seyfried makes the list, so does Ashley Greene and Rosie Hungtingon Whitely.
Article continues below advertisement
Check out the gallery to get to know the secret sexy Hollywood stars better!
RELATED STORIES: