Kelsey Grammer Gets Court's Ok To Finalize Divorce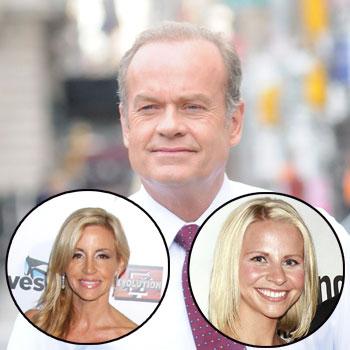 Kelsey Grammer is about to be a free man again -- at least for a little while.
Kelsey motion to have his divorce finalized from Camille Grammer was granted by a Los Angeles court on Monday and RadarOnline.com was on the scene.
Neither Camille nor Kelsey showed up and the ruling clears the way for Kelsey, 55 to marry his girlfriend Kayte Walsh, 29.
The judge granted Kelsey's motion to finalize the divorce and then work out the financial settlement with Camille, who had opposed the motion.
Article continues below advertisement