VIDEO: Florida Man Blames Red Bull & Lack Of Sleep For Killing Father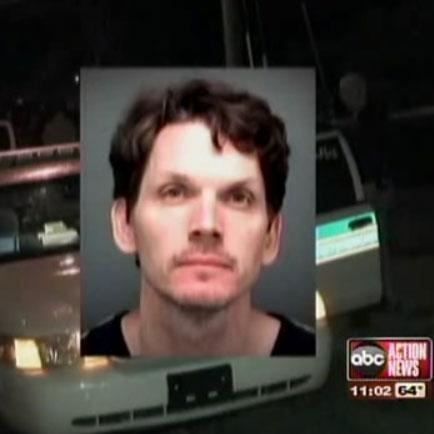 Stephen Coffeen says Red Bull, in part, made him do it.
The Pinellas County, Florida man said through his attorney that a lethal combo of the energy drink and lack of sleep put him into a frenzied state that led him to smother his 83-year-old father to death with a pillow in December 2009.
Coffeen's lawyer George Tragos is arguing that because of such circumstances, his client be found not guilty by reason of insanity in his ongoing trial.
Article continues below advertisement
"The insanity at the time of the offense is normally a perfect storm where all sorts of factors come into play all at once, all at the same time causing the break down," Tragos told My Fox Tampa Bay.
Stephen Coffeen's brother Thomas told WFTS-TV he doesn't buy his brother's "high-energy" defense.
"It's crap; I don't even think the man even drank Red Bull," Thomas told the station. "They can not 100 percent tell me he did not know what he was doing."
Stephen Coffeen is due back in court February 17.
RELATED STORIES: