Farrah Fawcett's Red Swimsuit To Be Immortalized At Smithsonian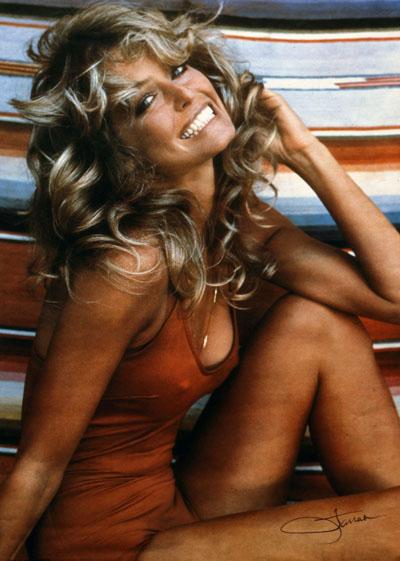 Farrah Fawcett's red bathing suit from her Charlie's Angels days will be donated to the Smithsonian's National Museum of American History Wednesday by the late star's longtime love Ryan O' Neal, RadarOnline.com has learned.
The poster featuring the blonde bombshell in the red swimsuit was a huge seller in 1976, making for an iconic piece of pop art.
O'Neal will also donate Charlie's Angels scripts, and a doll of the actress made 34 years ago, to the museum in Washington, DC.
Article continues below advertisement