Cliff Renfrew - Former Staff Reporter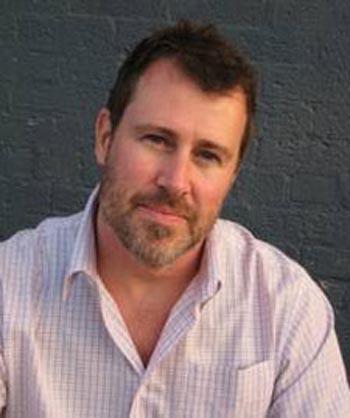 Raised in Glasgow, Scotland, Cliff Renfrew studied journalism at college before landing a post on the UK's top selling Sun newspaper, where he covered everything from Princess Diana to sightings of the Loch Ness monster.
He came to America in the late 90s to cover U.S. topics for the UK national newspapers. Cliff was then hired as a reporter with Star magazine where he worked his way up to L.A. Bureau Chief. There he covered everything from Britney Spears quick-fire Las Vegas wedding to Jason Alexander to Jennifer Lopez and Ben Affleck's ill-fated engagement.
Article continues below advertisement
Cliff then joined RadarOnline as a staff journalist at its inception in 2009, landing juicy scoops like the arrests of Hollywood fugitives Randy and Evi Quaid in Texas and the first interview with Heidi Montag's controversial late plastic surgeon, Dr Frank Ryan. He left in 2011.
When he's not monitoring Tinseltown's rich and famous, Cliff enjoys biking, swimming and watching soccer, while taking care of his most treasured possession – his 5-year-old daughter Eleanor!