Bristol Palin's Memoir Hits Stores This Summer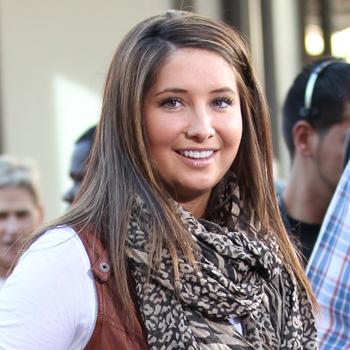 Heck -- if Justin Bieber can pen his memoir at the age of 16, why can't Bristol Palin?
Bristol's still-untitled memoir -- all 304 pages of it -- will be hitting bookshelves June 21, the book's publisher William Morrow & Co announced, RadarOnline.com has learned.
From her baby daddy drama with ex Levi Johnston to life as a Palin, the memoir should be an interesting read for fans of the 20-year-old Alaskan abstinence advocate.
Article continues below advertisement
Bristol follows in the footsteps of her mother Sarah with her foray into the publishing world, as Sarah's penned best-selling books such as America by Heart and Going Rogue: An American Life.
RELATED STORIES: