AUDIO: Paris Hilton's Plans To Wed Cy Waits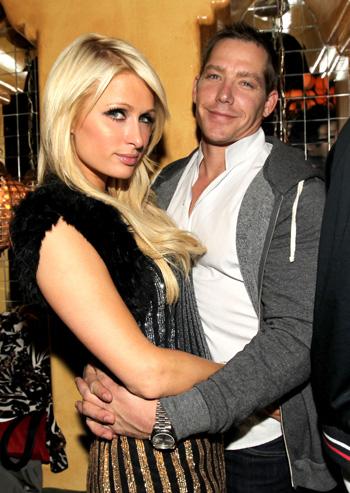 Love is in the air for Paris Hilton who has revealed her plans to marry boyfriend, Cy Waits.
AUDIO: Paris Hilton's Plans To Wed Cy Waits
The sexy socialite can't wait to walk down the aisle and RadarOnline.com has the radio interview in which she spills the beans on her love life.
"It's really serious and I'm so happy," she told Ryan Seacrest when asked how her relationship with her beau was going. "He is an incredible person and I'm so lucky. Things have never been better in my life. I'm in a great place."
Article continues below advertisement
And when the KIIS Fm radio host asked her if she thought Waits was going to propose, she said; "I'm sure. Yeah. We love each other very much so we will see what happens."
Hilton - who is celebrating her 30th birthday today - received a $375k Lexus LFA sports car from Waits for her big day.
But the reality star admits the yellow version wasn't the real one she will be driving around Beverly Hills.
"The yellow was a joke," she said. "At first he pulled up the yellow one and I was laughing, like, are you serious? Then they pulled up the white one which was the real one."
Paris Hilton's Plans To Wed Cy Waits