Michael Vick Gets First Post-Prison Endorsement Deal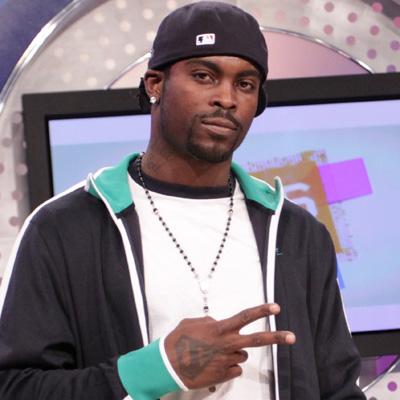 Michael Vick's comeback continues -- all the way to the bank.
The Philadelphia Eagles QB has inked a two-year endorsement deal with Unequal Technologies, a producer of the protective pads worn in football games, RadarOnline.com has learned.
The deal will be publicly announced Thursday, according to the company.
"We're real excited about it," the company's chief executive officer Rob Vito said. "Michael is good people. He paid his dues. President Obama reached out to him. He deserves an opportunity. This is what makes America so great. He's moved forward. He's a whole other person.
Article continues below advertisement
"We believe it was worth it because of Michael Vick and how he can shed light on the technology of our products," Vito said.
Vick said in a statement that "Unequal's protective power gives me a whole new level of confidence in my game. It makes me feel invincible."
A large number of businesses, including Nike, had cut ties with the controversial athlete following his 2007 conviction for participating in a dog fighting ring, for which he served 18 months in federal prison.