Jose Lambiet - Former Executive Editor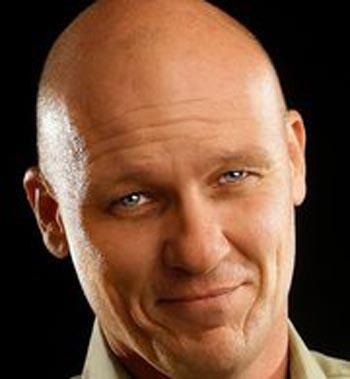 Jose Lambiet was RadarOnline's executive editor in spring 2011.
In his 25 years in the news business, he covered topics as eclectic as bear-maulings in Fairbanks, Alaska, as well as the Rudy Giuliani administration's war on crime in the 1990s in New York City.
In 2001, he embarked on a career in gossip/entertainment news when he created a column for the Fort Lauderdale, Fla., Sun-Sentinel. He moved on to Star magazine in 2001.
Article continues below advertisement
After three years at the magazine, he returned to newspapers and started another gossip column in Florida, at the Palm Beach Post. There, he covered Donald Trump's 2005 wedding in addition to the foibles of local politicians and sports superstars. His coverage of a Palm Beach County commissioner's divorce in 2005 led to an extensive investigation by the newspaper. In time, the commissioner pleaded guilty to a corruption-related charge.
While at the Post, Lambiet also created Page2Live.com, a web-based off-shoot of his newspaper column. The site routinely broke news pertaining to golfer Tiger Woods' fall from grace, singer Celine Dion's delivery of twins and the arrival in South Florida of basketball superstar LeBron James.
Lambiet is married and has two children.