Glee, Modern Family, The Kids Are All Right Among GLAAD Nominees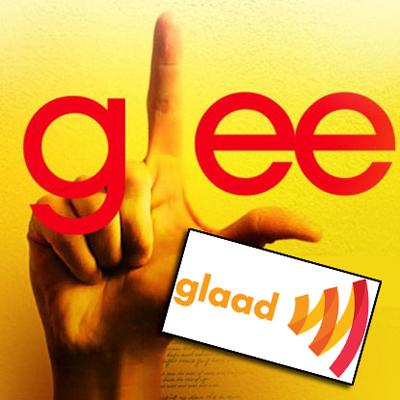 Fresh off the Golden Globe wins by Glee's openly gay Jane Lynch and Chris Colfer, the show itself is feeling more love, thanks to the annual GLAAD Awards, which honors the entertainment industry for its impact on same-sex equality issues.
GLAAD -- which stands for Gay & Lesbian Alliance Against Defamation -- released its nominations Thursday for its 22nd annual Media Awards which recognizes not only TV shows, but also films, theater and journalists for their positive depictions of the LGBT community.
Article continues below advertisement
Besides FOX's Glee, other TV shows nominated include ABC's Modern Family & Grey's Anatomy, NBC's 30 Rock, AND HBO's True Blood.
The Oprah Winfrey Show was also singled out for its program featuring Ricky Martin in his first TV interview since coming out.
Among the films nominated -- The Kids Are All Right, Burlesque and Easy A.
In all, some 147 nominations were made.
MORE ON:
hollywood happenings