Denim Discovery: Strivers Row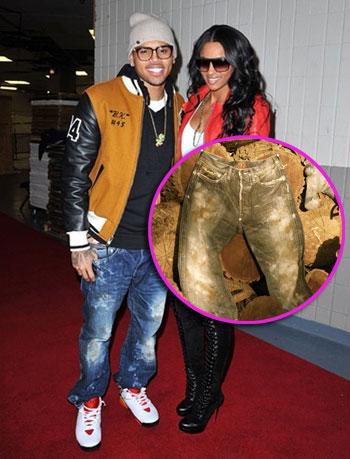 Atlanta based denim company Strivers Row is quickly making a mark in Hollywood, attracting the likes of Jeremy Piven, Adrien Grenier and Ben Affleck. The brainchild of Emmet Harrell and Jason Geter, the collection of garments caught our eye when we spotted hip-hop bad boy Chris Brown rocking their Redeemer's Denim to the New York Knicks game over the holidays.
In the midst of an economic crisis, Strivers Row draws inspiration from the 1920s and 1930s, refusing to listen to the conventional wisdom encouraging them to lower quality to reduce prices—in other words, a cool, pair of distressed denim will set you back $350.
Article continues below advertisement
For more information, check out the Strivers Row website, or call Atrium NY at 678-973-0045.