Brady Bunch Star NOT The Christopher Knight Sued For Assault!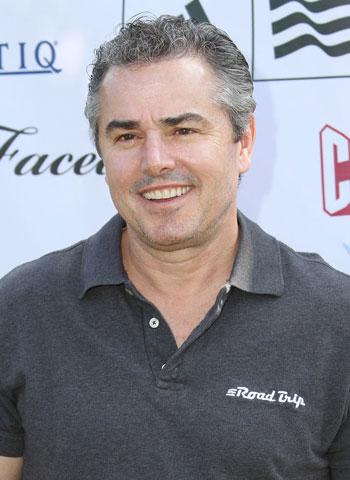 Here's the story of a man named Brady, who was mistakenly identified by us…
We love to bring you the hottest exclusives every day but here's one where we goofed folks.
Brady Bunch star Christopher Knight was wrongly identified as the defendant in a lawsuit for assault and battery earlier this week.
RadarOnline.com posted the legal documents which featured a different Christopher Knight as the defendant. In our post we said the Christopher Knight who was sued was the Brady Bunch star and it was not. We love to tell the world when we score exclusives and now we're telling the world that we got this one wrong and to Chris Knight we apologize.
Article continues below advertisement