AUDIO: Peter Fonda's 911 Call After Finding Body: 'I Don't Think He's Alive'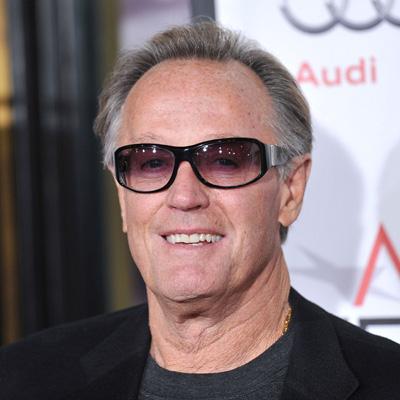 We've got the 911 call made after Easy Rider star Peter Fonda discovered the body of a man in a parked car in the Pacific Palisades area of Los Angeles.
Fonda made the grim discovery January 12, and called 911. He told the operator he lived in the area, and noticed a car had been parked alongside L.A.'s Sunset Boulevard for a while. He said after taking a glimpse inside, he believed the driver was dead.
Article continues below advertisement
PHOTO: Jane Fonda is a Fan of...Herself!
"There's a guy in there, and I don't think he's alive," a calm Fonda informed the operator. "I don't think he's breathing."
Hear the 911 call on RadarOnline.com
Fonda, 70, is the brother of Jane Fonda, father of Bridget Fonda, and has appeared in films such as Race With the Devil and 3:10 to Yuma.
Peter Fonda Finds Dead Body - The 911 Call
RELATED STORIES: