VIDEO: Rachel Uchitel Wins Messy Battle Over Dog Poop Drama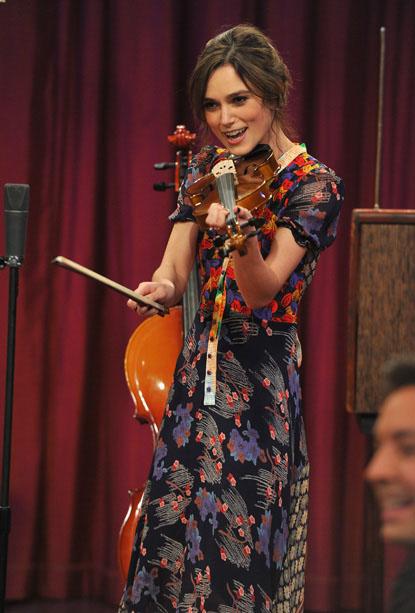 Article continues below advertisement
Despite the rain, Uchitel was happy with the outcome and even took the time for a quick-witted response to a photographer's question about what her dog ate before he went to the bathroom.
"You heard the judge," she said. "I won, so he didn't go to the bathroom on the floor."
Uchitel had even called witnesses for her dog and a judge ruled there wasn't enough evidence to support the case against her.
The brunette bombshell filed two lawsuits against Oceanside Transitional Living, one when they didn't return her security deposit and another when they allegedly failed to return her $11,000 Cartier watch.