VIDEO: Patrick House Wins The Biggest Loser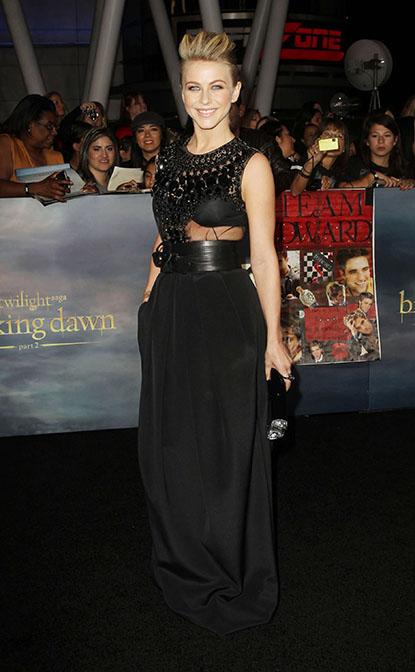 Patrick House was crowned the winner of The Biggest Loser Tuesday, as the former 400-pound man dropped 181 pounds -- more than 45 percent of his body weight -- to claim victory on the tenth season of NBC's weight loss competition.
Watch the video on RadarOnline.com
House, a 28-year-old Mississippi native, edged out contestants Alfredo "Frado" Dinten (second) and Ada Wong (third) for the title.
House, an ex-college football player, began the competition unemployed, and claimed $250,000 for the win.
Article continues below advertisement
House has since been hired for a job he'll begin next month, presiding over an academy for overweight children.
RELATED STORIES: