Sarah Jessica Parker Buys $21 Million Apartment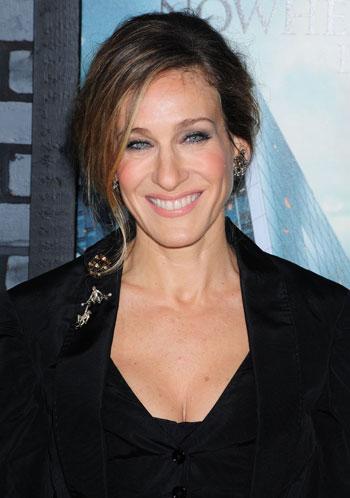 Sarah Jessica Parker and husband Matthew Broderick are moving on up: the couple have reportedly purchased a $21 million townhouse in the Upper West Side.
The Observer.com says Sarah and Matthew have settled on Laurie Tisch's former place at 88 Central Park West.
The apartment has 8 bedrooms, 5 bathrooms and 5 half bathrooms, 2 walk-in closets in the master bedroom, and a 32-foot living room with 10.5-foot ceilings.
Article continues below advertisement