Jermaine Jackson Says He Was Robbed Big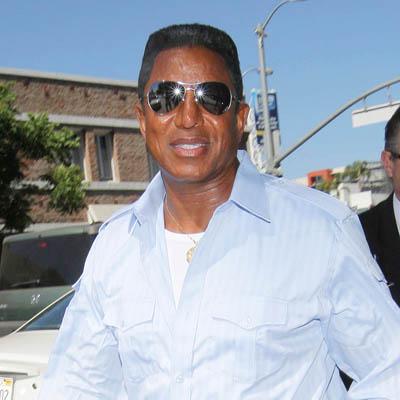 Jermaine Jackson told police that a burglar stole a Louis Vuitton bag of his -- which contained nearly $200,000 in clothes, jewelry and furs -- from his Calabasas, California mansion, RadarOnline.com has learned.
Los Angeles County Sheriff's authorities confirmed that Jermaine, 56, said he noticed the missing bag on September 18, the day after he came home from a vacation. He added that he'd accidentally left a door in his home unlocked the night before.
Article continues below advertisement
Sheriff's Sgt. Mark Bock told the NY Post "there are no clear leads or suspect information at this time."
RELATED STORIES: