David Hasselhoff's Reality TV Show Canceled After 2 Episodes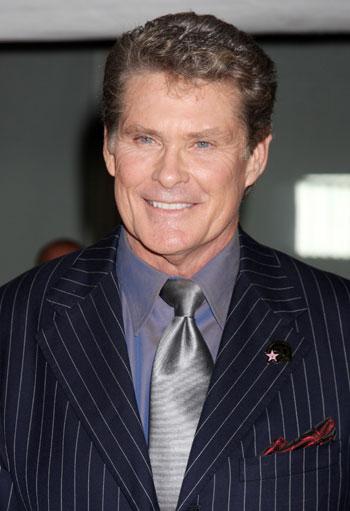 David Hasselhoff's reality show The Hasselhoffs has been cancelled after two episodes and RadarOnline.com has learned why.
"The show was cancelled because the ratings were low," a source with the show told RadarOnline.com exclusively. "It didn't perform and the decision was made to pull it off the air. This is one of the fastest A&E has ever pulled a show off the air."
The A & E show, which made its debut in late November, followed The Hoff and his two daughters Hayley and Taylor-Ann.
Article continues below advertisement
The premise of the show focused on their relationship and the trials and tribulations they go through as they continue working the Hollywood gauntlet.
The first episode drew 718,000 viewers while the second one drew 505,000. There are eight remaining episodes that were set to air.
When contacted by RadarOnline.com about the news, Hasselhoff's rep Judy Katz responded, "He is on stage for opening night in London for Captain Hook, that's what we're worried about." He is appearing in a pantomime version of Peter Pan at the New Wimbledon Theatre in Southwest London from December 10 through January 16, 2011.